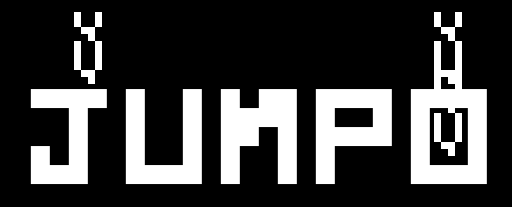 Jumpo
How long can you survive?
Controls
WD - Move left and right
Space - Jump
Escape - Pause
Why was this created?
Created for a university assignment, 19th November 2018, to show we're able to use Unity. As we was not marked our the graphics of the game I decided to use Arks' (https://arks.itch.io/) amazing Dunjo tile set.